© 2023 Pride Publishing Inc.
All Rights reserved
Scroll To Top
INside | OUTside: Celebrating Our Storytellers Multimedia Exhibit Honoring Black Gay Men Storytellers
Founder iN-Hale Entertainment Nathan Hale Williams (Left) and Founder of Native Son, Emil Wilbekin, host "INside | OUTside: Celebrating Our Storytellers Multimedia Exhibit Honoring Black Gay Men Storytellers On August 13th at NeueHouse In Los Angeles" on August 13, 2017 in Los Angeles, California. 
To celebrate both Black Gay Men's Wellness Month and to commemorate the 20th Anniversary of In The Meantime Men's Group, AIDS Healthcare Foundation (AHF) and iN-Hale Entertainment hosted "INside | OUTside: Celebrating Our Storytellers", a multimedia exhibit honoring past and present Black gay men who have made significant contributions to the arts and entertainment. The event was held  at the modernist NeueHouse Hollywood.
Black Gay Men's Wellness Month began in August 2014 and was created by In The Meantime Men's Group to bring attention to the importance of black gay men's health and to empower Black gay men to take charge of their own well-being through sustained healthy lifestyle choices.
"Storytelling is at the center of keeping our history alive and making sure we are visible not only within our community, but also to society at large. It is paramount to our overall wellness to be able to tell our own stories and hear the stories of our brothers, which is why this event is so special to me," said Nathan Hale Williams, President, iN-Hale Entertainment, LLC.  "It is my honor and pleasure to host and produce this event celebrating some of my favorite storytellers: Daniel Beaty, Deondray Gossfield and Quincy LeNear Gossfield, Ben Cory Jones and, one of the most accomplished storytellers in our community, Patrik-Ian Polk." 
Among the notable guests who attended the event were Lloyd Boston, Rashaan Patterson, Tory Devon Smith, Rodney Chester, Jensen Atwood, Memsor Kamarake, Johnny Wright, and Timothy Snell.
This was Native Son's first event in Los Angeles.   Launched in November 2016 by journalist, content creator, and LGBT activist Emil Wilbekin, Native Son is a movement that honors and celebrate the achievements of black gay men who have broken down barriers, defied stereotypes and made a cultural impact not only in the LGBT community but in the world at large.
"It's exciting to host the first Native Son event in Los Angeles. To honor the work and legacy of Jeffery King of In The Meantime and Black Gay Wellness Month is exactly what Native Son is about: inspiration and empowerment for Black Gay Men. It's a privilege to be a part of this collaboration and ownership of our own narrative," said Wilbekin.
Photos by Getty Images.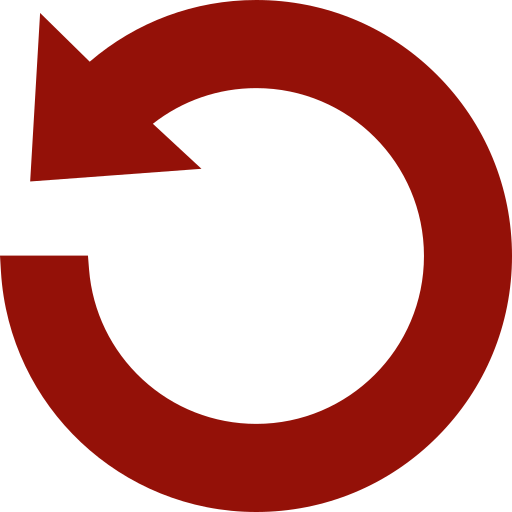 Replay Gallery
More Galleries