© 2023 Pride Publishing Inc.
All Rights reserved
Scroll To Top
Meet the Ambassadors of the 2017 AIDS Run/Walk Chicago
The AIDS Foundation of Chicago is gearing up for their annual AIDS Run & Walk, an event created to raise HIV awareness, as well as funds for the numerous programs and services they support. This year's ambassadors of the event shared with us their very personal, touching and inspiring stories — and why it's so important to #bandtogether in the fight against HIV and AIDS.
The Run/Walk takes place on Sunday, October 1st. CLICK HERE to register, donate, volunteer, or to learn more about AIDS Run/Walk Chicago.
Photos by John Gress.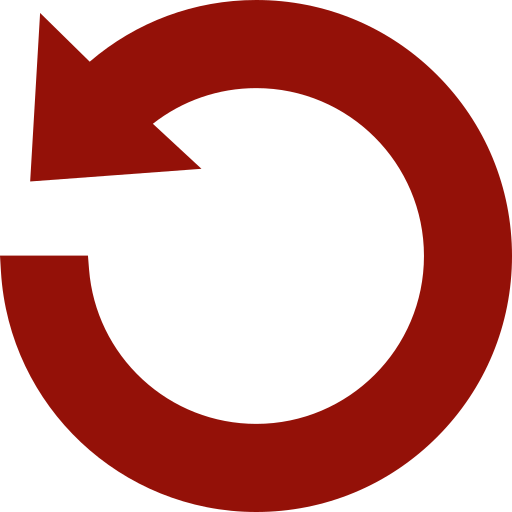 Replay Gallery
More Galleries