© 2023 Pride Publishing Inc.
All Rights reserved
Scroll To Top
What is Black Tie?
This past November 11th, the city of Dallas, Texas held its 37th Annual Black Tie Dinner event. The largest LGBT/HIV fundraiser of its kind between the coasts. Celebrities like Taylor Swift autographed a guitar for the silent auction and luminaries like Eric Fanning, the out 22nd Secretary of the Army, Marriage Equality activist Edith Windsor's wife Judith Kasen accepted the Elizabeth Birch Equality Award on her behalf, and Ally for Equality Award winner and award winning, TONY winning playwright and screenwriter Terrence McNally delivered a moving speech.
Black Tie Dinner was first held in 1982 by a group that saw a need to raise much needed funds to support local charities in the LGBTQ community and the Human Rights Campaign Foundation (HRCF) in the Dallas/Ft. Worth metropolitan area.  The first dinner produced a $6,000 donation to the HRCF. Each year, Black Tie Dinner selects up to 20 North Texas beneficiaries and the Human Rights Campaign Foundation, the Dinner's national beneficiary.
To date, Black Tie Dinner has distributed over $22 million to its beneficiaries. The dinner continues to be the most successful dinner in the country supporting the Human Rights Campaign Foundation, and has the distinction of being the only dinner that also benefits local beneficiaries.  One half of all proceeds stay in the North Texas LGBTQ community. 
David Gifford-Robinson, Co-Chair  was drawn to Black Tie Dinner by the opportunity to give what he believes to be one's most precious gift — one's time.  Through the structure of Black Tie Dinner, the time, talent and resources of our all-volunteer Board have an impact on literally thousands of lives in our LGBTQ community.  Black Tie Dinner touches a diverse and inclusive community of organizations in areas impacting LGBTQ youth, spirituality and faith, homelessness, suicide prevention and bullying, entertainment, and health services including HIV/AIDS.
In 2017, the 37th Black Tie Dinner distributed $1.155 million to nineteen local beneficiaries and the HRC Foundation.  Highlights of the year included four new beneficiaries to Black Tie Dinner: Big Brothers Big Sisters Lone Star, Rainbow Roundup, Suicide and Crisis Center of North Texas, and The Trevor Project.  Adds Robinson, "They also launched our First Year Beneficiary program.  This modification to our beneficiary selection process opens the opportunity on a one-time basis for a potential beneficiary to see if Black Tie Dinner is a good fit.  They are required to meet half the requirements of a full beneficiary, and receive a comparable distribution. "
Robinson attributes Black Tie Dinner's success to the tremendous passion and drive of the Board, with the support of our generous sponsors, underwriters, table captains, donors, guests, and volunteers.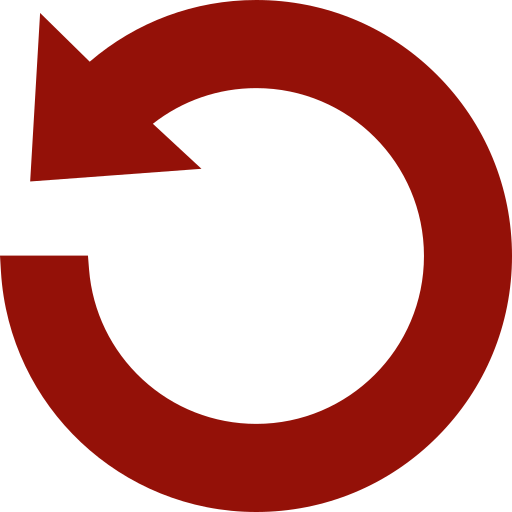 Replay Gallery
More Galleries