Scroll To Top
20 Years Of Plus Magazine: Where Have We Been?
From ACT UP to Dallas Buyers Club , PEPFAR to PrEP, and the "Charlie Sheen effect" to Undetectable = Untransmittable, Plus magazine has been bringing the latest and most accurate news and information around HIV for the last 20 years.
As we take a look back on an eventful two decades, we celebrate the many courageous souls (some who are no longer with us, like our very first cover star Chloe Dzubilo, picture above left alongside our current cover star, Pose writer and producer Our Lady J) who opened up about their experiences living with HIV in our pages in order to help eradicate stigma , as well as the many advances in research, treatment, and government policy around HIV and AIDS.
While many people living with HIV today are leading healthy and productive lives, many are still struggling with discrimination and access to care and treatment. That is why we're not stopping anytime soon.
Until the fight against HIV is won, Plus will be alongside you in the trenches. Here's to another 20 years!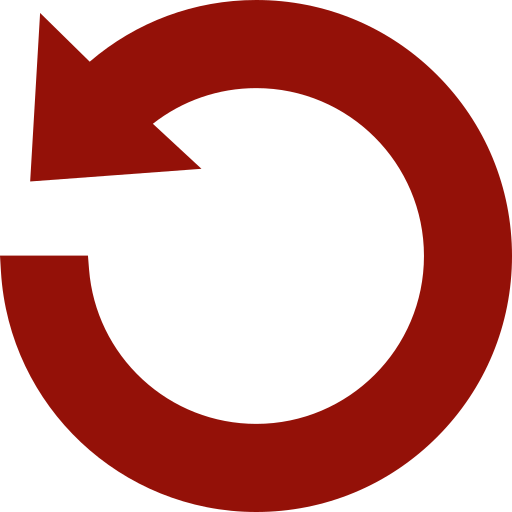 Replay Gallery
More Galleries