© 2023 Pride Publishing Inc.
All Rights reserved
Scroll To Top
A Time For Reflection
When it comes to Christmas, I've always been more bah humbug than merry and bright.
This past weekend Cyndi Lauper changed all that. By the time the entire cast got to the Girls Just Wanna Have Fun finale, when Lauper says for  freedom, equality, for everybody not just some, the whole crowd was with her.
Featuring an all-star LGBT cast including: Sandra Bernhard, Jazz Jennings, Ani Di-Franco, Laura Jane Grace, Judy Gold, Jake Shears, Jackson Browne, Bridget Everett, Peaches, Vivian Green, Wrabel, Ariana and the Rose, Ricky Schroeder, Tommy Martinez, Ballets with a Twist, and hosted by Carson Kressley, it was a night to remember.
What is #LoveTravels? Marriott International launched the #LoveTravels campaign in 2014 as an avenue to support and celebrate people and communities around the world that are pursuing acceptance and inclusion, including the LGBTQ, African American, and Latin American communities. Marriott aims to reinforce and actively demonstrate its longstanding values that only through love and mutual support, can we truly bridge the cultural divides that hinder global progress.
Why did Marriott choose to partner with True Colors Fund? It is important to Marriott International to support organizations that are doing things on the ground to help LGBTQ youth who have been ostracized by their families and are now homeless. The True Colors Fund is a national organization working to end homelessness among lesbian, gay, bisexual, and transgender youth, creating a world in which all young people can be their true selves. 
In June, Marriott and the True Colors Fund created the first ever Marriott International True Colors Fellowship, which provided one young person the opportunity to participate in the development of technology solutions that address homelessness among LGBTQ youth. Anthony Anderson was this year's True Innovation Fellow, underwritten by Marriott International, and worked with the True Colors Fund to help develop and create True Access – an app that addresses issues that affect LGBTQ homelessness. The app will help young people find safe housing and other vital resources. Some of his responsibilities include outreach to service providers who will be featured on the app – encouraging them to claim their listings, update their profiles, and to submit photographs of their inclusive and affirming spaces. Anthony is also assisting with mobile app wireframe and providing feedback on user experience.
As part of the ongoing #LoveTravels initiative, Marriott partnered once again with the True Colors Fund for the 7th Annual Cyndi Lauper & Friends: Home for the Holidays, a benefit concert in support of the True Colors Fund's work to end homelessness among lesbian, gay, bisexual, and transgender (LGBT) youth.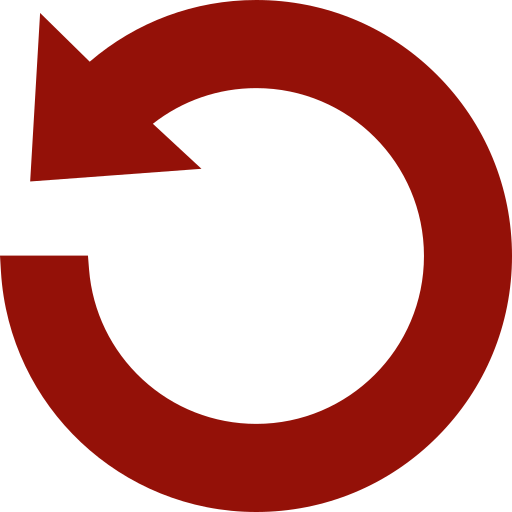 Replay Gallery
More Galleries