© 2023 Pride Publishing Inc.
All Rights reserved
Scroll To Top
35 Activists, Doctors, and Organizations Speak Out in Support of PrEP
Among the greatest obstacles to promoting PrEP as an invaluable tool for HIV prevention has been the prominence of its naysayers, like Larry Kramer and Michael Weinstein. Kramer, a cofounder of the Gay Men's Health Crisis, is also the revered author of Faggots and The Normal Heart. So people took note when, just days after the Centers for Disease Control and Prevention published national guidelines that included PrEP in its HIV prevention strategy, Kramer spoke out against people who take it.
"There's something to me cowardly about taking Truvada instead of using a condom," Kramer told The New York Times. "You're taking a drug that is poison to you, and it has lessened your energy to fight, to get involved, to do anything."
More problematically, Michael Weinstein, the president of the AIDS Healthcare Foundation, is using the brand and the resources of one of the world's largest HIV and AIDS organizations to launch an anti-PrEP campaign, which raises red flags about its efficacy if not taken properly but does little to educate about its enormous potential to help end HIV.
As a counterbalance to these influential voices, The Advocate has reached out to and compiled quotes from prominent individuals, including doctors, activists, leaders of health organizations, and other well-known proponents of PrEP, which has been shown to reduce the risk of HIV infection by up to 99 percent if taken daily as directed. Find out why the World Health Organization, Gov. Andrew Cuomo, and Kramer's alma mater, the GMHC, along with many others, are saying yes to PrEP. Those without quotations did not release a formal statement, but wanted to be included in the list of supporters.
Do you support use of PrEP? Leave your reason why in the comments below. And be sure to follow The Advocate's monthlong series of articles, "31 Days of PrEP."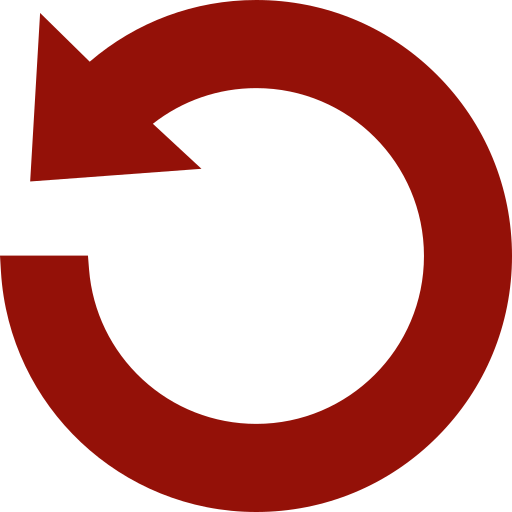 Replay Gallery
More Galleries