© 2023 Pride Publishing Inc.
All Rights reserved
Scroll To Top
Above: Elizabeth and Ariel. Below: Read the story of the Elizabeth Glaser Pediatric AIDS Foundation.
In 1981, Elizabeth Glaser contracted HIV via a blood transfusion. After learning her two children were also positive — and losing her daughter, Arielle, to AIDS — Glaser launched what would become the Elizabeth Glaser Pediatric AIDS Foundation. Glaser passed away in 1994. But her legacy lives on in son Jake, who now serves as an ambassador for EGPAF. The foundation has raised $35 million (preventing over 25 million cases of perinatally-acquired HIV) through star-studded Hollywood fundraisers.
The foundation recently celebrated its 27th annual A Time For Heroes family festival with Glaser, his father actor Paul Michael Glaser, and supporters including Mario Lopez, Zach Braff, Tori Spelling, and Donald Faison. 
"The reality of the world today is that living with HIV is like living with any other treatable disease," Glaser told Plus. "If treated right, we can live long, happy and full lives with healthy families of our own. We do not need to subscribe to the stigma attached to HIV from the past. We live in a new world, one where we get to create our own way, and not be victim to this issue any more." 
To honor his mother's legacy, Glaser shared these family photos and EGPAF event snapshots.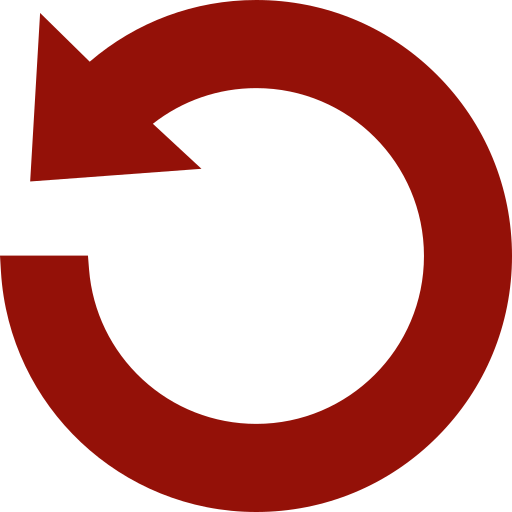 Replay Gallery
More Galleries