© 2023 Pride Publishing Inc.
All Rights reserved
Scroll To Top
Ken Moody and Robert Sherman, 1984
Randy Barbato and Fenton Bailey's new documentary, Mapplethorpe: Look at the Pictures, is an unflinching look at Robert Mapplethorpe's artistic life, which mirrors his fearless images of nude bodybuilders, close-ups of erections, and objects inserted into bodily orifices. Mapplethorpe went into the dark, unlit recesses of consensual gay sex and coaxed it into the camera's view. To wit, Mapplethorpe's Self Portrait (1978), in which he wears leather chaps and a vest and stands crouched and curled, so that his face and buttocks both face the camera; a bullwhip handle portruding from his rectum. That image famously sparked a Republican led effort to defund the National Endowment of the Arts (which had funded some of Mapplethorpe's work). In an era before a handheld Internet, his images rocked multiple worlds: art, sex, and politics, to name a few. 
Those only familiar with Mapplethorpe's more provocative and demanding works may be startled that he was also obsessed with still lifes — statuary, serene lilies — and portraits. His contemporaries, family, and celebrity subjects (Debbie Harry, Patti Smith, Fran Lebowitz) parse his personal and artistic appetites (sex, cocaine, perfection) in interviews, which are bookended by the conservative crusade against his work by U.S. Sen. Jesse Helms. Did Mapplethorpe's flowering as an artist coincide with an increasingly conservative notion of acceptable art, or did he cause a backlash?
Mapplethorpe died in 1989, due to AIDS-related complications. He was  42.
 
The film is a reminder of Mapplethorpe's legacy as a groundbreaking artist — and of his wide shadow of influence on subsequent generations of photographers.  
Mapplethorpe: Look at the Pictures premieres on HBO on April 4, 2016. 
Above photo: Robert Mapplethorpe Foundation/Courtesy of HBO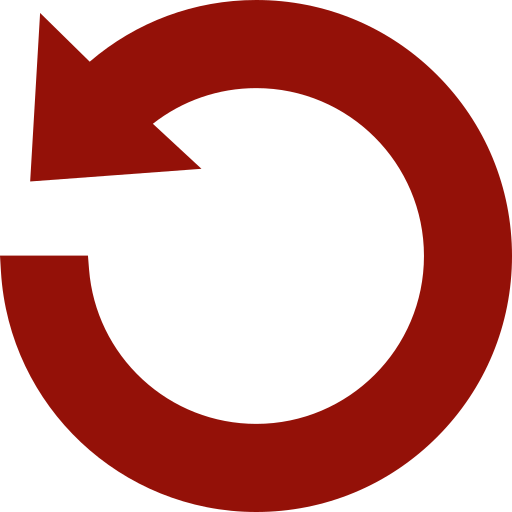 Replay Gallery
More Galleries