© 2023 Pride Publishing Inc.
All Rights reserved
Scroll To Top
Untitled by Mike Rubio
Gay Men's Health Crisis (GMHC) and the Leslie-Lohman Museum of Gay and Lesbian Art have teamed up for the 6th "ART & AIDS" exhibition, "35 Years of Survival," commemorataing GMHC's 35th anniversary and featuring dozens of works from more than 50 artists living with HIV and AIDS.
GMHC board member Osvaldo Perdomo and GMHC art instructor David Livingston curated the exhibition.
The exhibition is on view at the museum (26 Wooster Street) from November 15 – December 30, 2017, with an official opening night reception on November 30—the eve of World AIDS Day. This will be the first "ART & AIDS" exhibition to be showcased in the Leslie-Lohman Museum's expanded exhibition space.
The artworks, created in a variety of media, are the products of GMHC clients and weekly therapeutic art classes run by GMHC's Volunteer, Work & Wellness Center.
Art instructors donate their time to teach classes for GMHC's clients (who include both professional and non-professional artists).
This year, for the first time, the artists will sell their exhibited works on gmhc.org. Proceeds from the sale will allow the artists to increase their financial independence, which is particularly important for those who live on a limited income.
You can donate and buy the art work here.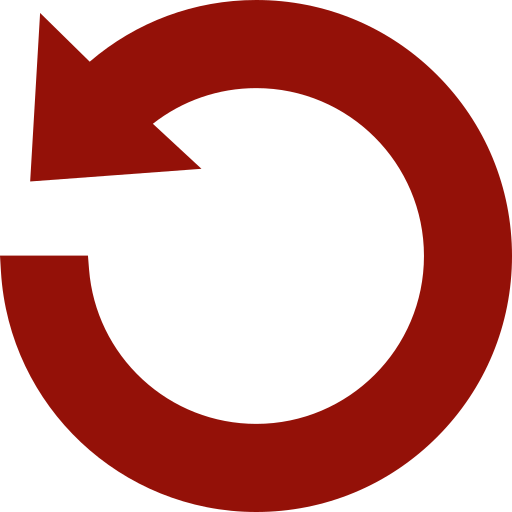 Replay Gallery
More Galleries