© 2023 Pride Publishing Inc.
All Rights reserved
Scroll To Top
One Event
As an activist and photojournalist, I'm far more attracted to projects and assignments offering real stories from people with lived experiences. There's something powerful about raw stories from the folks on the front lines — through spoken word, art, music, or photography. For me, these mediums provide a clear view into the human experience that is unmatched.
One exhibit conveying all of this is Lost and Found: Safer Sex Activism, currently on display at One Gallery in West Hollywood, Calif. Curated by David Evans Frantz and Hannah Grossman, the exhibit is presented by the ONE Archives Foundation, which maintains the largest repository of LGBTQ materials in the world, at the University of Southern California.
The exhibit features nearly 100 groundbreaking and iconic sex activism archives from ONE Archives at USC, including works from Gran Fury, Clean Needles Now, the 1990s Oakland-based AIDS Project of the East Bay,  Color Coded, Gay Men of Color Consortium, Los Angeles Photographic Studies, and Gay Men's Health Crisis as well as rare items that have never been presented publicly.
As a black man living with HIV, I am troubled by narratives that show only parts of an entire story — ones that fail to include the vast contributions and experiences of black populations who have carried the heaviest burdens of HIV and AIDS as well as those from Latino populations. I always ask, "Where is all the positive work, contributions, and accomplishments of blacks and Latinos?" 
One Gallery is located in West Hollywood at 626 N. Robertson Blvd., just north of Melrose Avenue. Admission to the gallery is free with a suggested donation of $5. You don't want to miss it. 
Click through to see images from the exhibit.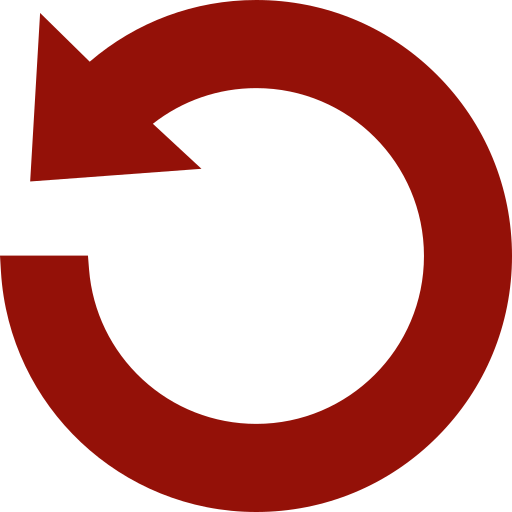 Replay Gallery
More Galleries