© 2023 Pride Publishing Inc.
All Rights reserved
Scroll To Top
Hervé Guibert
"Thierry", 1983, gelatin silver print , 5 5/8 x 8 5/8 inches 
Bill Arning, director of the Contemporary Art Museum in Houston, curated a selection of Visual AIDS Artist+ Member artworks, titled Hauntings, which explores the poignancy of memory and the "pastness" of photographs.
View Bill's lightbox Hauntings images and read his web gallery text in this photo gallery. Bill was one of nine collaborating curators for Visual AIDS 26th annual Day With(out) Art, RADIANT PRESENCE.
"I am haunted more by the memories of men I never kissed, fucked or played with much more than those I did...The following selection of images each reminds me of mortality, and the constraints of life, the nonnegotiable finitude of life's pleasure. AIDS is but one of the many ways in which the sweet limits of mortal lives must be daily acknowledged. " 
For more art and information, please visit Visual AIDS.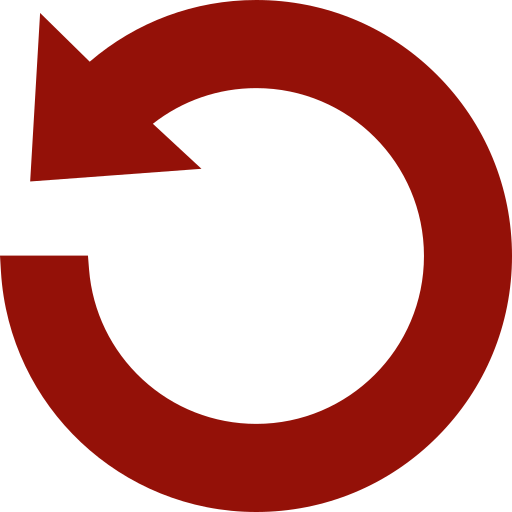 Replay Gallery
More Galleries