© 2023 Pride Publishing Inc.
All Rights reserved
Scroll To Top
Tap That, photo by Daniel Roberts
Pictured above: Sydney Erik Wright, Alex Ringler, Justin Henry, and Josh Bates
Broadway Bares, the hottest burlesque show around, opened the summer season with another seductive edition of Broadway Bares Fire Island. The sexy men and women of the Great White Way returned to New York's Fire Island Pines for two sold-out performances, raising $51,733 for Broadway Cares/Equity Fights AIDS.
Created exclusively for Fire Island by director Michael Lee Scott, this intimate version of the annual New York City extravaganza took audiences on a sensual romp inspired by mobile apps. With characters ranging from lusty lumberjacks to frisky fitness instructors, Broadway Bares Fire Island brought these highly intimate electronic encounters to life onstage.
The event provided an intimate preview of this summer's 26th edition of Broadway Bares, which filled NYC's Hammerstein Ballroom on June 19, This year's Broadway Bares: On Demand tackled the boob tube in an unrivaled evening of sexy striptease production numbers and featured a cast of more than 150 colorful and carnal characters.  Watch highlights from previous Broadway Bares here.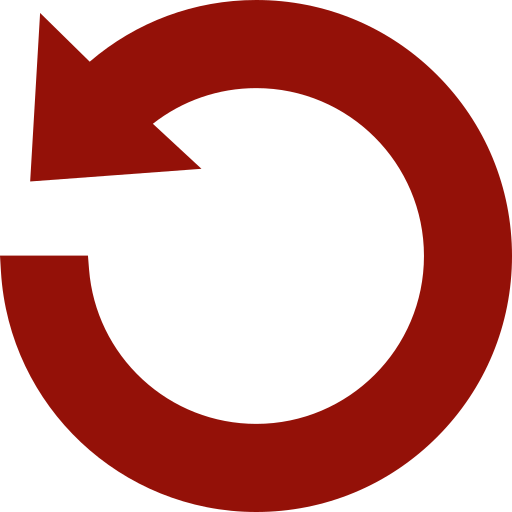 Replay Gallery
More Galleries