© 2023 Pride Publishing Inc.
All Rights reserved
Scroll To Top
Over 8,000 activists from South Africa and across the globe took to the streets to protest the disconnect between political promises to end AIDS and the realities on the ground — insufficient funding and health systems that are currently overused and close to exhaustion.
Recently, world leaders gathered at the United Nations and promised to "end AIDS" by 2030, but activists point out that this promise is going to be rather difficult when 20 million of the 37 million people with HIV do not have access to antiretroviral treatment, and over one million people die every year from the treatable and preventable disease. Additionally, HIV funding from rich countries has fallen substantially this past year, at a time when funding is critical.
Many of the protesters were attendees of the International AIDS Conference, being held in Durban for the first time since 2000, when activists disrupted the conference to demanded a revolution in the response to HIV in Africa (at a time when providing sucessful treatment for HIV-positive Africans was deemed unfeasible). Sixteen years later, the conference is back in Durban, and while dramatic advances in HIV science have emerged in the years since, activists are still fighting for access to the kind of breakthroughs that have made the disease a manageable chronic condition for many in the U.S.  
Anele Yawa, General-Secretary of the Treatment Action Campaign, spoke at the protest saying, "Today in South Africa, 440 people will die of AIDS; 440 more will die tomorrow and the next day. Eighteen people every hour. Our political leaders want to talk about the millions who are on treatment, which is a far cry from the last Durban AIDS conference. But we know that instead we have to tell the truth about the majority who still lack access… about insufficient funding, about the high price of medicines. We have to talk about corrupt officials in the health system [like Free State MEC for Health Benny Malakoane] and why governments would rather let people die than clean up their political houses. The time for this evasion ends now — AIDS is a crisis, a political crisis, and the same old rhetoric must end."
Asia Russell, Executive Director of the Health Global Access Project, added:, "At a moment with HIV treatment science has shown us the way forward, our governments are engaged in a cynical game of promising to end the AIDS crisis and then refusing to put up the funds to do so. With $7 billion more a year we could be moving toward ensuring all people living with HIV have access to treatment, but instead they are trying to convince us we should choose — which people, which geography, which age or gender or sexuality — because there is not enough money. We reject these false dichotomies, the wealthiest countries in the world could fill this gap in a heartbeat. We are here to demand that they find the courage and common sense to do so."
"The International AIDS conference takes place at a time when the global AIDS response is floating around in a sea of highfalutin rhetoric," said Mark Heywood, Executive Director of Section 27. "The challenge we face is to overthrow this rhetoric and turn it into a concrete, plain English — or plain any language — agenda about what precisely needs to be done to curtail HIV in the next phase of the global response."
Plus magazine contributing editor David Duran is currently in Durban, South Africa, reporting from the International AIDS Conference; where he joined activists from around the world in this protest.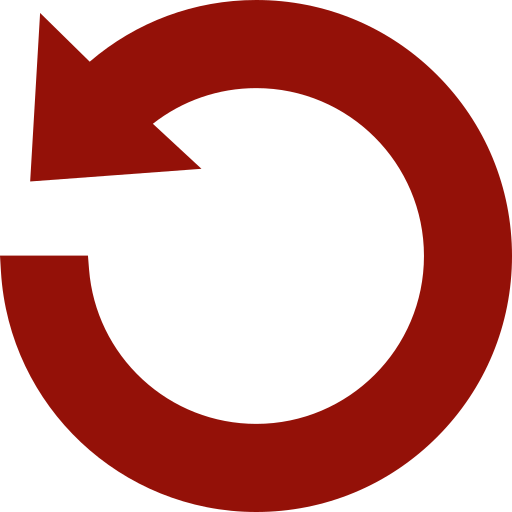 Replay Gallery
More Galleries