© 2023 Pride Publishing Inc.
All Rights reserved
Scroll To Top
The World famous Warwick Rowers Get Naked
The world famous Warwick Rowers have released their 2018 naked charity calendar, baring all to promote awareness and raise money for good causes.
This year the Rowers — all students from the Warwick University rowing team — took themselves to outstanding garden locations in the UK and Spain for a ten-day shoot, resulting in a series of incredible, high-end images and an inspiring campaign video.
These guys aren't stripping down just for the fun of it — although it is a lot of fun — the naked student photos are all intended for the 2018 Warwick Rowers Calendar. The money raised from the calendar goes towards helping end homophobia in sport. 
Sales of Warwick Rowers products have enabled the foundation of Sport Allies, a registered charity promoting greater LGBT inclusion and more gender equality in sport. The rowers — who all class themselves as allies, believe sport should help you fulfill your potential, regardless of your gender or sexuality.
To buy the calendar go here.
Follow the Warwick Rowers on social media: Instagram, Facebook, Twitter, and YouTube
And watch the video below: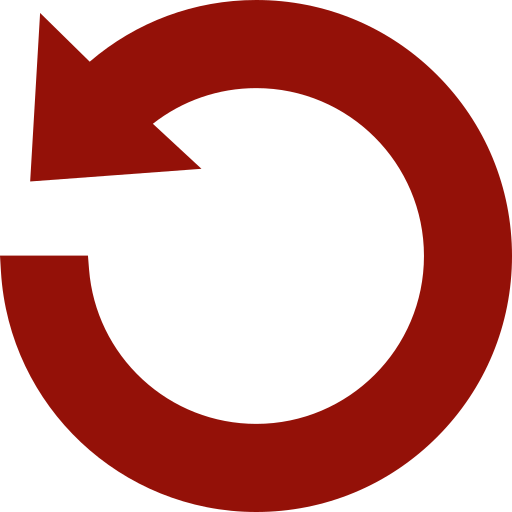 Replay Gallery
More Galleries