© 2023 Pride Publishing Inc.
All Rights reserved
Scroll To Top
New York was burning last week when legends and fresh faces lit up the stage.
The best and brightest hit the runway in New York City last week at the 27th Annual Latex Ball, produced by Gay Men's Health Crisis. 
Every year, stars from the House and Ball community attend the extravaganza, which includes fashion models, designers, and renowned photographers in an array of categories for competition, free HIV testing, HIV prevention materials, and sexual health messaging provided by GMHC. Over 20 community-based organizations attended this year, including the New York City and State Departments of Health. 
This year's theme, "Unleash Your Muse," lit the stage as participants competed for trophies and cash prizes — all in good spirits. And the fun started long before the competitions began, with entertainers wowing audiences on an open stage. That means, anyone who felt like showing their spirit was able to walk to the stage and unleash their inner muse through vogue, dance, and body. 
"For close to 30 years, the Latex Ball has played a critical role as a public health intervention. It also provides a strong sense of community for young black and Latino youth and adults," said Kelsey Louie, CEO, GMHC. "The ball highlights the creativity, resiliency, and strength of the House and Ball community, as well as encouraging members to support their community health. With the continued increase of hate crimes and murders of people of color, it is essential this event persists in letting youth and adults know that they do matter."
Comprised predominately of black and Latinx lesbian, gay, bisexual and transgender people, the House and Ballroom communities were built from an organizational structure of "houses." As GMHC states, a house is a club or surrogate family that includes a "house mother," "house father," and "children" who adopt the house name as their surname (e.g., Luna Khan, Father of the House of Khan, etc.). 
Members of the houses, both young and old, compete in balls and related activities sponsored by various houses and promoters throughout the year. House mothers and fathers often provide support for LGBT youth who have been rejected by their families and faith communities and who otherwise might be homeless.
This year, mothers and fathers were very proud of their children.
Click through the slides and see for yourself.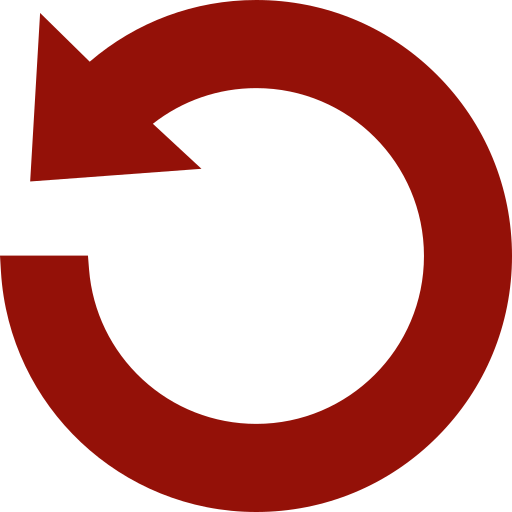 Replay Gallery
More Galleries