© 2023 Pride Publishing Inc.
All Rights reserved
Scroll To Top
Postcards From the Edge is an exhibition and benefit sale of over 1,500 original, postcard-sized artworks, with proceeds supporting Visual AIDS public programs. Read more below.
Postcards From the Edge offers a rare opportunity to acquire original, postcard-sized artwork from internationally renowned and emerging artists for only $85 each. Offered on a first-come, first-served basis, over 1400 works are exhibited anonymously, and the identity of the artist is revealed only after the work is purchased. With the playing field leveled, all participants can take home a piece by a famous artist, or one who's just making their debut in the art world. Nonetheless, collectors walk away with something beautiful, a piece of art they love!
Postcards from the Edge 2017 raised over $94,000 to-date for the programs of VISUAL AIDS. There were 1,432 postcard-sized works on display by artists from around the world, and over a thousand people attended the event. Our gratitude goes out to all the participating artists and everyone who comes out to support Visual AIDS, enabling us to produce AIDS-focused contemporary art programs and provide supplies and assistance to artists living with HIV/AIDS, many who are unable to continue producing work without such support.
January 19, 6-8 p.m. - Preview Party
January 20, 10 a.m.-6 p.m. - Benefit Sale
January 21, 12-4 p.m. - Benefit Sale - Buy 2 get 1 FREE!
Gallery 524
524 W. 26th Street, NYC
Silent Auction: Bid on amazing works by Kathe Burkhart, Peter Cramer, Louise Fishman, Guerrilla Girls, Tim Greathouse, Joanne Greenbaum, Keith Haring, Cary Leibowitz, Glenn Ligon, Jerry the Marble Faun, Slava Mogutin, Bryson Rand, Paul Mpagi Sepuya, Kathleen White, Hugh Steers, Vincent Tiley, George Towne, and Conrad Ventur.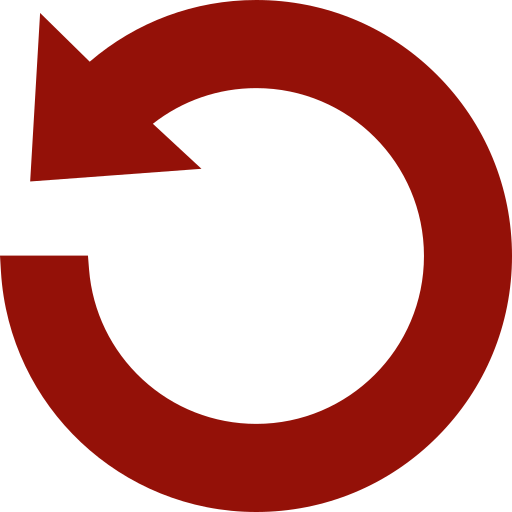 Replay Gallery
More Galleries