© 2023 Pride Publishing Inc.
All Rights reserved
Scroll To Top
Above: 'Every Moment Counts'. Raed about the VisualAIDS monthly gallery, Stay Afloat, below.
Above: Every Moment Counts, 1989, Rotimi Fani-Kayode
Curator Lola Flash introduces her selection from the VisualAIDS archives:
We now witness a different America. This happens right as we finally start to behold a shift in LGBT+ rights, along with a stream of consciousness considering the notion of equality for all. Many are angry about the election results; many in fear for their lives and many are becoming or continuing to be ambassadors for the cause. Under the Obama administration I, for the first time in my life felt proud to be an American, I knew he had my back. Though as an activist, and an alumni of ACT UP, I have never lost sight of our continued global fight for justice, to challenge society's ignorance and to find a cure! It is the 21st century and "AIDS is not over"!
As I scrolled through the amazing portfolios of the artists in the Visual AIDS registry, I am reminded of a quote by James Baldwin, "Art has to be a kind of confession." These images filled me with laughter, sadness and even hope. They are part of my own family album; they are cherished photographs, videos, paintings and sculptures that speak to my experience as both comrade and artist. From worshiping in clubs to demonstrating on the streets, this use of a visual language wrestles with our integrity and therefore creates a symbiotic thread of our collective lives. These directives are as relevant now as ever.
Read more from Lola Flash, and see previous VisualAIDS galleries here.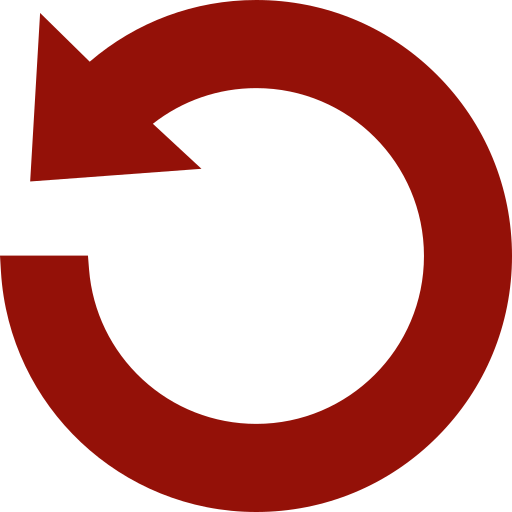 Replay Gallery
More Galleries