© 2023 Pride Publishing Inc.
All Rights reserved
Scroll To Top
Point Foundation Honors Thomas Roberts, Uzo Aduba, Dustin Lance Black
This month the Point Foundation brought in nearly 400 guests to New York's Plaza Hotel to recognize those who've demonstrated leadership and courage as role models for LGBT young people.
The evening raised much-needed funds for Point's higher education scholarships as well as mentoring and leadership programs. As the nation's largest scholarship-granting organization for LGBT students of merit, Point currently supports a total of 84 young people. Soon it will add 20 to 25 via its new scholar class. 
MSNBC anchor Thomas Roberts received the Point Impact Award; he was introduced by CNN's Don Lemon. The award goes to a person who has contributed significantly to improving the LGBT community. Upon receiving the award, Roberts said, "I decided long ago that a successful professional life and a successful personal life didn't need to be mutually exclusive. That's what I truly have wanted for younger people. I firmly believe we can all have an impact when we just show up and remain honest."
Emmy Award-winning actress Uzo Aduba was presented the Point Courage Award, after being introduced by Hamilton's Javier Muñoz. This award recognizes those who have advocated for the future of the LGBT community and believe investing in today's potential will produce a brighter tomorrow. Aduba said to the crowd, "I want you to know that each of you is a member of my chosen family and that every single day — so long as I have breath in my lungs — I choose to fight for your cause, to stand beside you, and serve as a reminder that we see you."
Screenwriter Dustin Lance Black was recognized with the Point Leadership Award, which was accepted by Richard Socarides, who served as a special assistant and LGBT adviser in the Clinton White House, since Black wasn't able to travel to New York for the event due to U.K. visa regulations that would affect his upcoming marriage to British Olympic diver Tom Daley.
We were able to catch up with some of the attendees to ask them about the importance of mentorship, community, and how we can build it.
"More than ever, community is important now," Jorge Valencia, executive director and CEO of Point Foundation (pictured above), says . "I think that over the last few years, we haven't gotten complacent, but I think we got very comfortable with the fact that we were moving in a particular direction. And for many young people who grew up with Obama, all of a sudden they started to see some of that [LGBT] progress stripped away from them. They're relying on their community, on our community, to bolster them and get them to the next level. I think if ever there was a need to fight among ourselves but to stay firm and close with other groups, now is the time."
When asked who his greatest mentor was, Valencia had to revisit his years at the White House:
"I worked for President Clinton, and I came out when I joined the administration and my boss, Erskine Bowles [who eventually became White House chief of staff], was a straight ally and he taught me an awful lot. The one thing I learned the most from him was this: He said, 'You can never expect people to "get it." You have to say something.' I probably was a little more shy than I should have been, and I learned pretty quickly." 
On the following pages, read what the rest of the attendees had to say.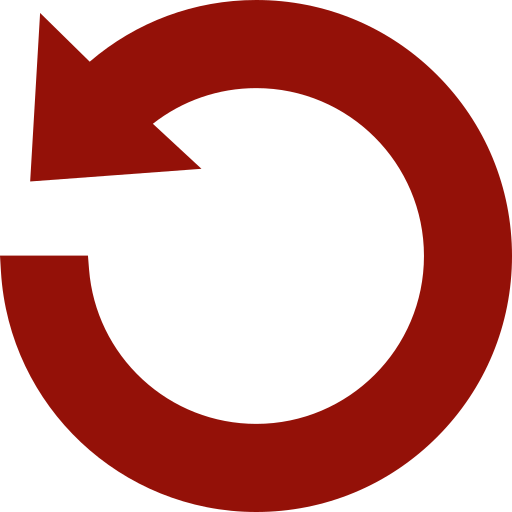 Replay Gallery
More Galleries