© 2023 Pride Publishing Inc.
All Rights reserved
Scroll To Top
Dining Out for Life is back April 28 and we couldn't be hungrier.
The annual fundraising event with the slogan "Dine Out, Fight AIDS" brings together restaurants across the country who each donate a percentage of their sales today to HIV charities in their area. Last year the event raised $4.23 million for HIV and AIDS services across the nation with hundreds of restaurants participating from Alaska to Maine.
This year more than 40  restaurants are participating in the Houston, Texas area alone, some donating 100 percent of their proceeds to benefit the AIDS Foundation Houston.
"We have a chance to end HIV/AIDS within our lifetime" explains Kelly Young, Chief Executive Officer of AIDS Foundation Houston. "Dining Out for Life not only raises money to end HIV/AIDS but also raises awareness about the disease."
To celebrate, we asked some of chefs from the Lone Star state to share their favorite receipes. You can try these at home, but we have to warn you that one of them requires over a week of prep time (and, as they say on Top Chef, a sophisticated palate).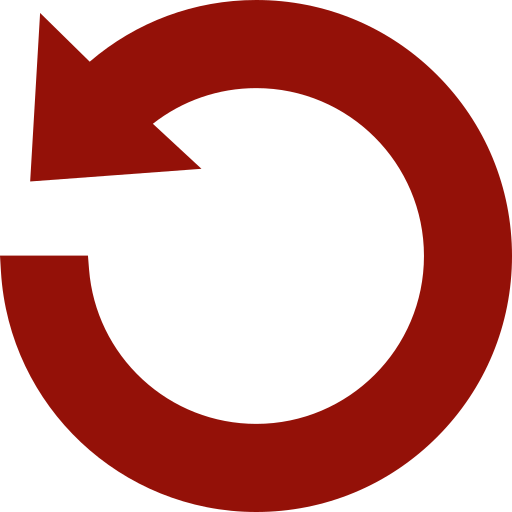 Replay Gallery
More Galleries