© 2023 Pride Publishing Inc.
All Rights reserved
Scroll To Top
The Latex Ball
Over 3,000 people from around the world celebrated the 26th annual Latex Ball, produced by Gay Men's Health Crisis (GMHC), on Saturday, July 30, 2016 at Terminal Five in New York City. The Latex Ball is the largest in the world for the House and Ball community, and attendees included fashion models, designers, renowned photographers, members of the House and Ballroom community and leadership from community-based organizations. Every year, the event incorporates a competition, free HIV testing, HIV-prevention materials, and sexual health messaging provided by GMHC and over 20 community-based organizations, as well as the New York City  Departments of Health and Mental Hygiene. 
"For over 25 years, the Latex Ball has played a critical role as a public health intervention. It also provides a strong sense of community for everyone to unite and highlight contributions from an often marginalized community" said Kelsey Louie, CEO of GMHC. 
Photography by Heysha Nameri with additional photography courtesy of GMHC.
Follow Heysha on Facebook and Instagram.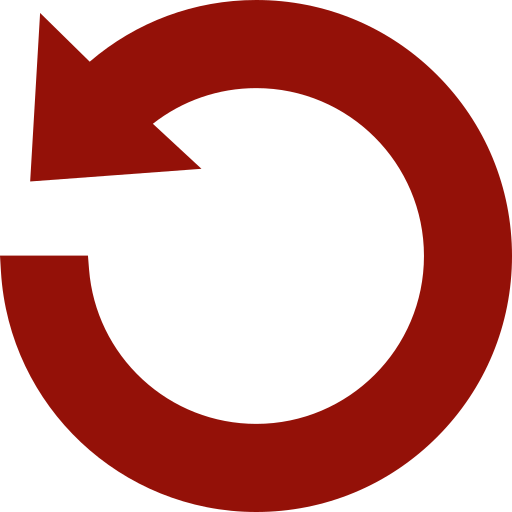 Replay Gallery
More Galleries