© 2023 Pride Publishing Inc.
All Rights reserved
Scroll To Top
AIDS and HIV have affected almost every area of our lives over the last 36 years.
You can almost trace the five stages of grief over the years of Advocate covers addressing AIDS and HIV: denial, anger, bargaining, depression, and acceptance. Indeed, we had all these feelings at once sometimes, and then we played them all in different orders and patterns. 
It was difficult covering such an all-encompassing subject, not only as editors but as a company of mostly gay employees. In the '80s and '90s, charting our losses from staff and associates was devastating. While we tried to cover it on the national media level, we were also trying to figure out how to personally handle the financial, medical, and social aspects of AIDS. The personal was indeed the political.
We are entering a new age now with PrEP and U=U (undetectable equals untransmittable). At the same time there is a new complacency. And each new generation that comes of age has to start from scratch in negotiating with the reality that AIDS still exists.
Over the decades we have been doing our best to look at AIDS and HIV from every angle, without moralizing, blaming, or denial.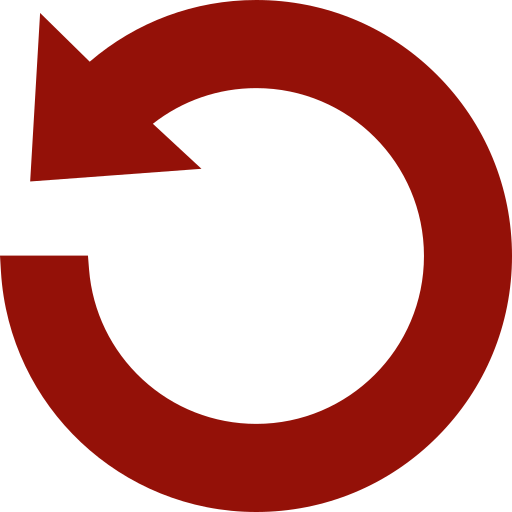 Replay Gallery
More Galleries