© 2023 Pride Publishing Inc.
All Rights reserved
Scroll To Top
Jim Wigler in D.C. with the exhibition, coinciding with the National March on Washington for Lesbian and Gay Rights in 1987. Read about his photos below.
I have been friends with photographer Jim Wigler for about 35 years. We met when I was working as an art director in adult gay publishing in 1982, and he was a very busy photographer in San Francisco working most notably for Drummer magazine, among others. My father introduced me to Jim as a member of our mutual gay sober community.
Jim looked like a slightly dizzy version of Proust, with huge black eyes and the requisite mustache of the times. He knew everybody in town and was disarmingly flamboyant and slightly wicked. We struck up a fast friendship based on mutual need: me, for the sexy fetish photography he created; him, for a connection to get his work published more widely. All the while this happy symbiotic relationship blossomed, the world was collapsing around us. 
Friends were suddenly sick, showing up with odd spots on their skin, losing weight, and finally disappearing. In August of 1982 a few months after we had met, the CDC coined the term AIDS.
Jim and I have lived through, hopefully, the worst of it now. But then, he was in San Francisco and I was in Los Angeles. Everything in our lives was dramatically affected by AIDS: our lovers and friends, the way we made a living, and our ongoing sober lives. We still had to show up every day, going to work, going to meetings, all the while looking for spots, changes in our health, feeling our lymph nodes. We began going to an increasing number of sick friends' homes, hospitals, and memorials.
While many of us — me included — tried to bury our heads in the sand, Jim had the presence of mind to start using his many connections around the Bay Area to begin photographing people with AIDS. 
Jim Wigler's "Faces of AIDS" exhibit showed the world 101 people infected with the virus during the mid 1980s in the Bay Area, when too many people were still turning away from what was happening. In this gallery are rescans of the original negatives.
"To humanize the epidemic, I took a close-up portrait of each person smiling, looking wonderful, and looking awesomely human," said Wigler. "The main impetus was to ameliorate the public's fear of getting too close to and helping neighbors who were suffering."
Eventually, after three years of work, "Faces of AIDS" opened at the San Mateo County Fair. Then it went on to Grace Cathedral and the Moscone Center (both in San Francisco). It eventually toured around the country with the Names Project Quilt. The whereabouts of the original prints are unknown and presumed destroyed. This newest project entails scanning the original negatives in high resolution as well as printing digital editions of each portrait. The ultimate goal is to archive both the original negatives and the high-resolution, digital prints.
The Oakland Museum is considering hanging the exhibit in 2019. Wigler says, "My  hope is that people will be interested in what it was like when a plague began to sweep across the community." 
Do not be surprised if you find pictures of friends and lovers here in this gallery. As a gay man I lived in San Fransisco, Los Angeles, and New York over a span of seven years from 1976 to 1982, essentially the gestation years. I see in Jim's gallery men I  knew casually from sobriety, men I dated, men I had fantastic and horrible sex with, my good friend Clark Henley (The Butch Manual) from art school, and of course Sylvester who I did not know personally but who represented all of us in a way. Even if you did not live in S.F. during these years, the possibility of you having connections with these men and women is probable if you are of the right age.
Please show your support for preserving "Faces of AIDS" for future generations at GoFundMe.com.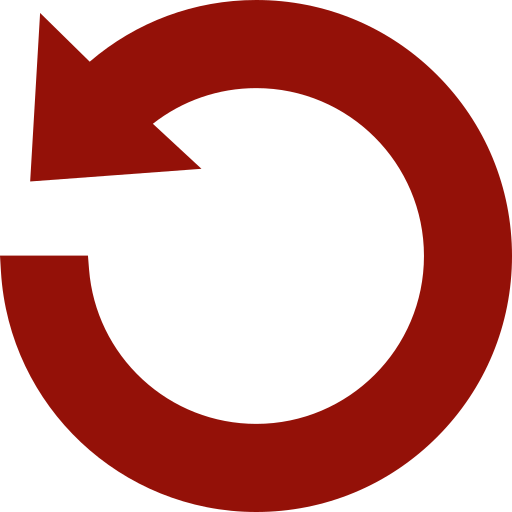 Replay Gallery
More Galleries