© 2023 Pride Publishing Inc.
All Rights reserved
Scroll To Top
What Trump Left Out on World AIDS Day
On the eve of World AIDS Day 2017, the White House issued a "proclamation" decreeing that December 1 is, unequivocally and under Donald J. Trump's authority, World AIDS Day.
By the end of the proclamation, our "president" has done the unthinkable. He has written (or approved) seven paragraphs about the HIV/AIDS epidemic, remembering "those who have died and those who are suffering" and celebrating the decrease in HIV infections from 2008 to 2014 for "saving an estimated $14.9 billion in lifetime medical costs," all without once mentioning LGBT people.
He did so without mentioning the countless gay deaths, the countless deaths of trans women of color, and the countless communities his administration targets that are at greater risk of infection since he stepped in the Oval Office.
Since silence still equals death, let's remedy this situation. Here are 21 truths Trump erased on World AIDS Day.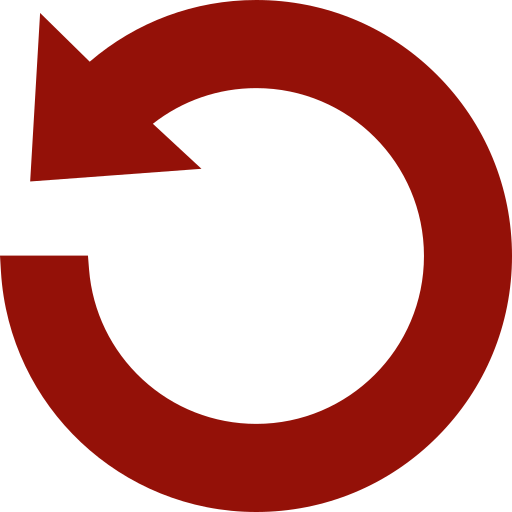 Replay Gallery
More Galleries