© 2023 Pride Publishing Inc.
All Rights reserved
Scroll To Top
Serosorting is obsolete in the age of undetectable=untransmittable. (read more below)
This week, we marked National Gay Men's HIV/AIDS Awareness Day — a day of observance started in 2008 by the National Association of People With AIDS. It's a day to recognize how this massive, enormous, incalculable epidemic has affected men who have sex with men, how it's become ingrained into our identity, how it's an integral part of our sex lives.
That day, the Centers for Disease Control made history by officially declaring once and for all that "undetectable = untransmittable" — that there is no risk of sexually transmitting HIV when on treatment and undetectable. It's a historic moment for HIV activism, and an opportunity to defeat stigma of those living with the virus once and for all.
I'm coming up on my five-year anniversary with HIV. In these years, I've met the most amazing men. I've dated them, and loved them, and left them. I've had more sex than I could possibly count. These men have been good to me.
It's impossible for me to wrap my mind around HIV, just as it's impossible for someone 30 years my senior to wrap his mind around the magnitude of what he's witnessed — the loss, the erasure, the rediscovery, the fun. We waged war against a plague. That's too big to think about, so instead I'll think about the young man out there who'll test positive today. He'll have a rough couple months, but then he'll be OK. He'll take his meds. He's single. He's available. Here's 27 reasons why you should date him.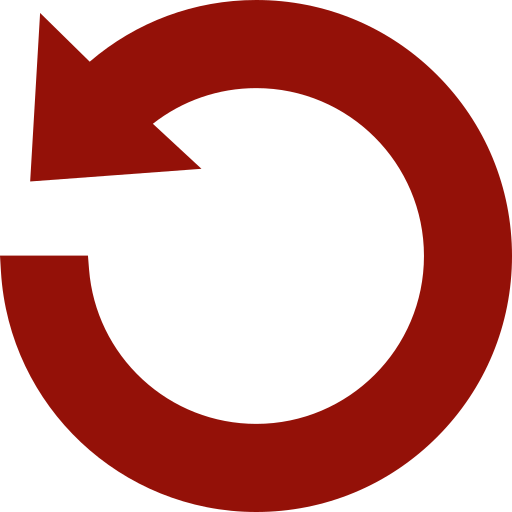 Replay Gallery
More Galleries