© 2023 Pride Publishing Inc.
All Rights reserved
Scroll To Top
Blatino Oasis
Since its inception a decade ago, the Blatino Oasis party has provided a diverse alternative to the White Party in Palm Springs, Calif. Held earlier this month, this year's Blatino Oasis was pretty monumental, with a performance by rap icon Foxy Brown and appearances by Noah's Arc actor Rodney Chester (who hosted an "erotic pool party") and Love & Hip-Hop Hollywood star Milan Christopher. It's not all fun in the sun though; the event is all about playing safe, with a big emphasis on HIV testing. 
"I have to say that I am overwhelmed by the fact that an event made up primarily of African-American and Latino men, and that started just before the recession hit back in 2007, in a place like Palm Springs (where there is no large gay community of color), would have survived the downturn, but it did," event organizer Joe Hawkins said in a statement.
Blatino Oasis is now the biggest event aimed at gay men of color in the state of California. See pics of this year's event on the next pages and click here for info on 2017's party.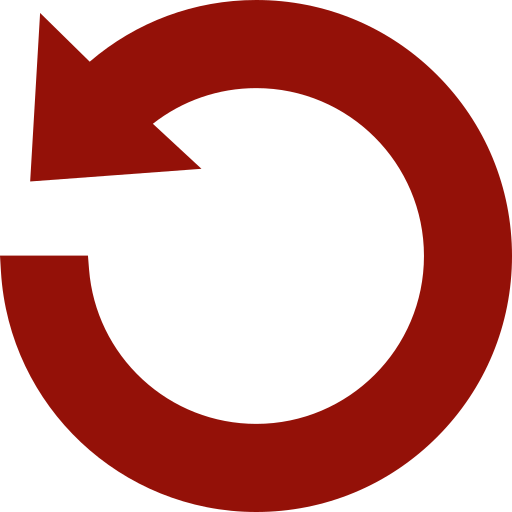 Replay Gallery
More Galleries