© 2023 Pride Publishing Inc.
All Rights reserved
Scroll To Top
The 15 U.S. Cities With the Highest Rates of New HIV Diagnoses
A lot has changed since we last reported on the top 25 U.S. cities with the highest rates of HIV infection in 2013. 
At the beginning of 2015, it was reported that 952,604 people in United States were living with HIV. According to the 2015 HIV Surveillance report from the Centers for Disease Control and Prevention, those living with the highest rates of HIV were African-Americans, who made up 44.3 percent of all cases, followed by Latinx Americans who represent 16.4 percent of those living with HIV, Asian-Americans at 5.5 percent, then Whites at 5.3 percent.   
The highest age rate was for people between 25 and 29 (33.4 percent). People between 20 and 24 were at 31.2 percent, and those over 65 made up 18 percent (an increase of 59 percent from previous years). 
Men accounted for 81 percent of all HIV cases in 2015 — 722,244 males compared to 230,360 women. For men, 70 percent of transmissions were attributed to male-to-male sexual contact, 11 percent to injection drug use, 10 percent to heterosexual contact, and 7 percent to male-to-male sex and injection drug use. For women, 74 percent of cases were attributed to heterosexual sexual contact, 23 percent to injection drug use, and 2 percent to perinatal transmission. 
Thanks to data collected by the CDC from city and state health records, we have learned the majority of the cities that have the highest HIV rates are in southerns states. In fact, the South attributed 13 out of the top 15 cities on our list. The state of Florida has the highest HIV rates across the country. 
Even though new treatment methods are helping to combat HIV, the virus still looms over us. Rates continue to haunt our communities, despite constant efforts for preventative strategies.
The following 15 cities with the largest rates of HIV diagnoses are based on the CDC's 2015 HIV Surveillance report.
Click through to see where your city ranks.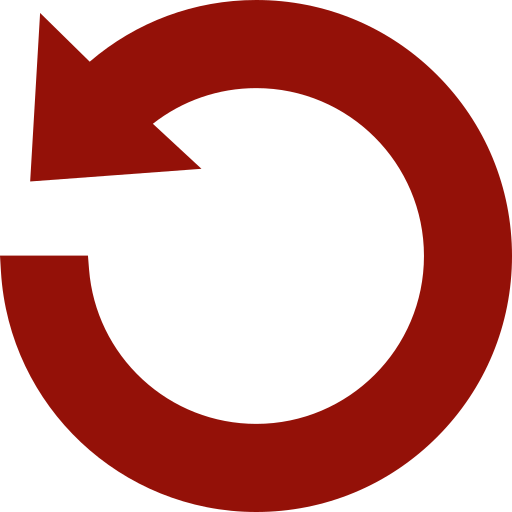 Replay Gallery
More Galleries