© 2023 Pride Publishing Inc.
All Rights reserved
Scroll To Top
With their epic dance events, this all volunteer group has raised more than $1.2 million for HIV services in the D.C. area. Read more below.
In a weekend of extraordinary events for HIV nonprofit Cherry Fund, the organization's main dance and music event — Royalty — set historic records for attendance.
The Cherry Fund, established in 1996, and located in Washington, D.C., is a not-for-profit independent, all-volunteer organization that serves as a spark to ignite the dance music community for a greater good. The Cherry Fund raises money to support HIV/AIDS services and prevention via charity dance events. Over the years, Cherry has collaborated with the biggest, most progressive names in dance music to host some of the largest parties in the mid-Atlantic.
Cherry began when a group of local residents united to plan a charity fundraiser. Using modest financial resources, the volunteer-based organization known as Friends Being Friends banded together to put on a weekend of music, dance, and celebration. Several other Cherry events would follow, each growing in entertainment value and attendance over time. The popularity of these fundraisers inspired the idea that Washington was ready for an annual charity event on the level of those held on Fire Island, Miami, or Montreal.
Next year marks Cherry's 23rd Benefit Weekend, and its volunteers are proud to have raised more than $1.2 million in financial support to assist the Washington HIV/AIDS community organizations that enable citywide education, prevention, and mental support. Read more about them here on their website and follow them on Facebook.
Special thanks to our photographer in D.C., Tom Donohue. See more about him and his work here on his site, and on Facebook.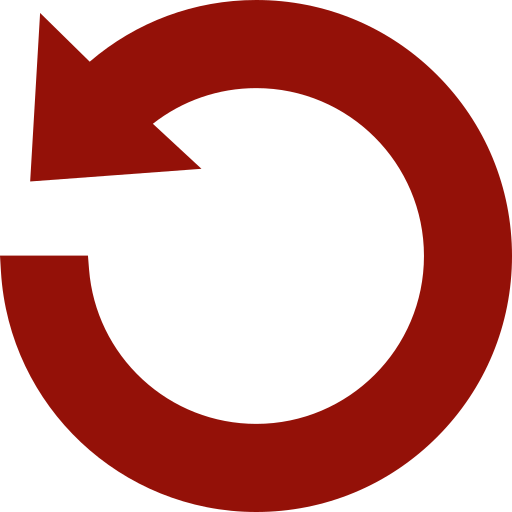 Replay Gallery
More Galleries