© 2023 Pride Publishing Inc.
All Rights reserved
Scroll To Top
When you first learn that you are HIV-positive, one of the immediate, dreaded thoughts that come to mind is usually this:
"How will I ever tell my family and friends that I'm positive? What will they think of me?"
What usually follows is a barrage of what-if scenarios of rejection and shame that flood your headspace, all before you utter those three little letters out loud. The trauma caused by these theoretical nightmares is often enough to keep you second-guessing who to tell and who to keep quiet around for far longer than you should.
The best way to stay healthy and manage your virus well is to create a support system of people who you love and trust. In order to do that, you need to get over your hang-ups and come out about your status to those who are important in your life. To help you get there, here are a few ways to make the process easier.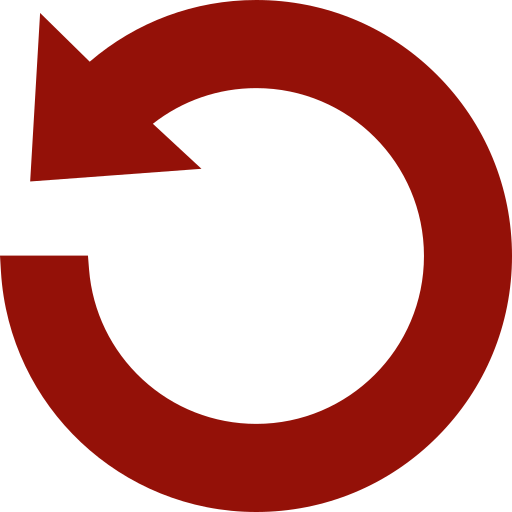 Replay Gallery
More Galleries