© 2023 Pride Publishing Inc.
All Rights reserved
Scroll To Top
25 Scary Hookups That Happen to Gay Men
Hookups are scary. There is always an element of fear when meeting a stranger. That's your smart sense kicking in, your brain going into self-protective mode even as you adjust your cock ring.
A million things could happen. He may look nothing like his pictures. He may be deranged. He may suspect you're the guy his ex cheated on him with, even if you're not, and be planning his revenge. He may be newly single and burst into tears the minute you comment on his jockstrap ("Jonathan gave me this jockstrap, now he won't even speak to me!") Get ready for all unnerving scenarios as you start your precarious journey through the harrowing world of gay cruising and hookup sex.
Browse these 25 scary hookups that happen to all of us, and remember to always have an escape route. Enter if you dare!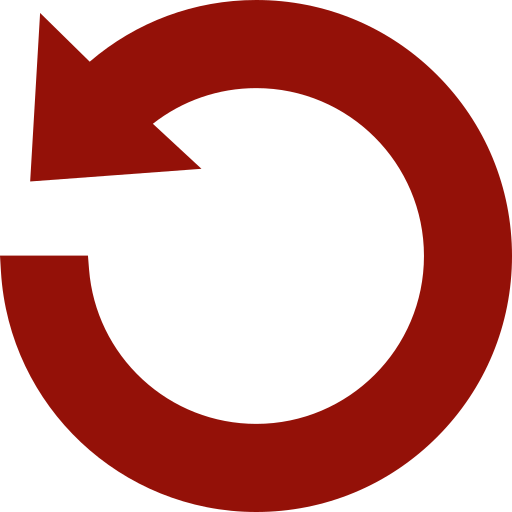 Replay Gallery
More Galleries