© 2023 Pride Publishing Inc.
All Rights reserved
Scroll To Top
Our photo contributors are all very romantic — in their own quirky and sometimes kinky ways. Skip this if men loving men freaks you out.
We get it. Sometimes photos of guys with their hands and mouths all over each other can be … taxing. For you folks, we are sending a big, three-pat bro hug. For the rest of us that swoon at the still-revolutionary images of men loving men freely and happily, please commence viewing this slideshow. We include a variety of expressions, from youthful making out to mature love to something just a bit darker. Sometimes love is painful, sometimes it's just a cuddle and a nap, sometimes it's just goofing off with a trusted friend. Regardless of the mode of expression, it all adds up to a connection between two (and sometimes more) men.
Thanks to all of the contributors here who are linked in the captions so you can see more of their work here on our site and their own sites and social media.
Above: Walter Jenkel: 95 Photos of Young Men Goofing Off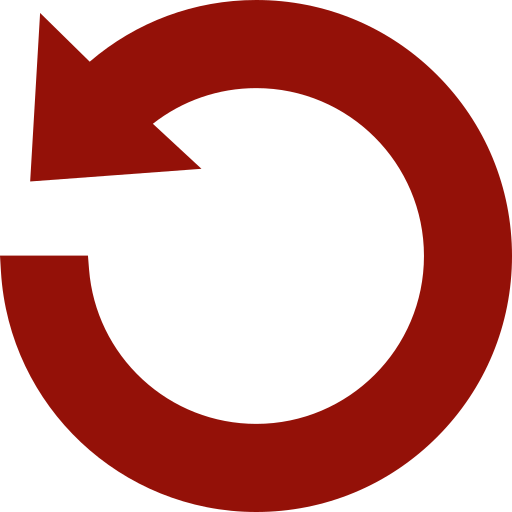 Replay Gallery
More Galleries