© 2023 Pride Publishing Inc.
All Rights reserved
Scroll To Top
 
For the eighth annual Prayer Breakfast, the Faith Leaders Network of Philadelphia invited Rev. Jay B. Broadnax to lead the prayer — and it was an event!
On World AIDS Day, the Faith Leaders Network of Philadelphia (FIGHT) presented the eighth annual Prayer Breakfast to show that people of faith and faith-based organizations have been at the forefront of the response to HIV since the early 1980s. 
Each year, Philadelphia's faith community comes together at the Prayer Breakfast to offer hop and healing for those living with HIV. This year, its keynote speaker was Rev. Jay B. Broadnax, Paster of Mt. Pisgah AME Church, currently serving as President of the Black Clergy of Philadelphia and Vicinity, Inc. 
"I've been coming to the World AIDS Day Prayer Breakfast every year since Philadelphia FIGHT started it in 2009," says Rev. Jeffery Haskins, Pastor, Unity Fellowship of Christ Church Philadelphia. "Today was about prayer. I experienced a full room of people, a community coming together to pray for healing. I go to church to feed my soul. I was fed physically with food at the breakfast, and I was fed spiritually by the whole event - just the greetings of people saying hello, the hugs, the smiles. Everybody was so warm and engaging. The prayer breakfast gives you strength; it inspires you and invigorates you to do more for the cause.  The charge that we got from Reverend Jay Broadnax today was to keep fighting and be strong. We have to continue the work. We've come a mighty long way with treatment and prevention, and I think we are on the road to a cure. I hope to live to see a cure in my lifetime."
Photos courtesy of Holly Clark Photography. Special thanks to Evon Burton.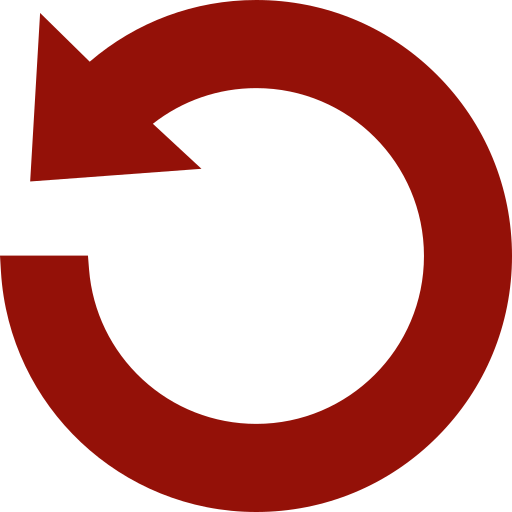 Replay Gallery
More Galleries