© 2023 Pride Publishing Inc.
All Rights reserved
Scroll To Top
The Chefs of Dining Out For Life Houston
Dining Out for Life is back with the most talented chefs and yummiest recipes to date — and we're hungry. 
Giving money to a great cause has never been easier. All you have to do is go out to eat! For one day only, Houston-area restaurants are donating a percentage of their sales to AIDS Foundation Houston from whatever money is earned on Thursday, April 27, 2017. 
What does that mean? It means Houstonians need to leave the house and go out to eat this Thursday. 
Sponsored by Gillman Subaru and hosted by AIDS Foundation Houston chairs Michael Pearce, Jessica Rossman, and Travis Torrence, Dining Out For Life has nearly 45 restaurants participating in the annual event, including local favorites Barnaby's Cafe, Canopy, Tacos A Go Go, El Tiempo, Becks Prime, and Reef. 
Those who are interested in supporting AIDS Foundation Houston can enjoy breakfast, lunch or dinner throughout the day at participating restaurants, and drive home with a good conscience knowing that a portion of their money went to support AFH's programs and services that help thousands of Houstonians living HIV.
When: Thursday, April 27, 2017. 
Where: visit www.AIDSHelp.org/DiningOutforLife to find a restaurant or to learn more information. 
Created in 1991 by an ActionAIDS volunteer in Philadelphia, Dining Out for Life has since become a nationwide favorite and a wonderful way for local HIV organizations to raise money. It is now produced in 60 cities throughout America and Canada, and includes over 3,000 restaurants. 
Here's the best part...
Lucky for us, some of Houston's most talented chefs have shared their most favorite, most popular (and most delicious) recipes. Trust me, these are dish worth serving — who's up for cooking? 
Click through the next pages to see their recipes.
Let us know how they turn out!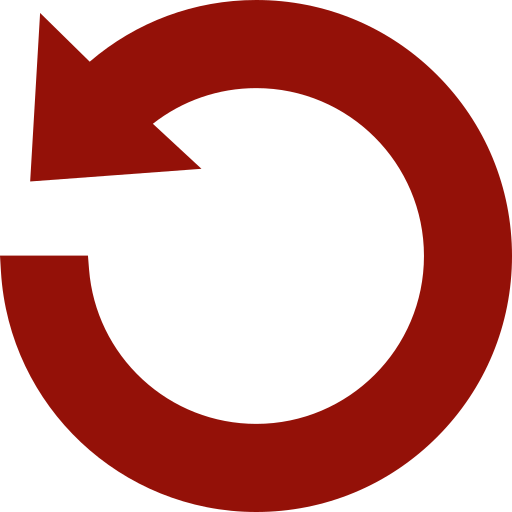 Replay Gallery
More Galleries