© 2023 Pride Publishing Inc.
All Rights reserved
Scroll To Top
Belgian studio Cerf Photography opens the door to all types, all sorts of men. They are all beautiful.
The models of Cerf Photography are not models. They are simply men, beautiful in their variety and very present in their vulnerability. 
"To catch the emotions through my lens, which are normally not visible, to be part of this moment, when the soul starts to talk without speaking and make it everlasting – this is what my work is about," the photographer, Cerf, tells us. 
What is very apparent in the photos is the relationship the photographer has with the men he shoots. Cerf speaks to his subjects while he photographs them, searching for the connection, the telling moment that will move him and thus move us. 
"I come from the arts world; painting, literature, and theater. And I guess that's where my main motivation lies today: emotions; all of them. I truly hope you'll enjoy reveling in my passion, as much as I had in living it, and producing this work."
See more of Cerf Photography on his website, Facebook, Instagram, and at 500px.com.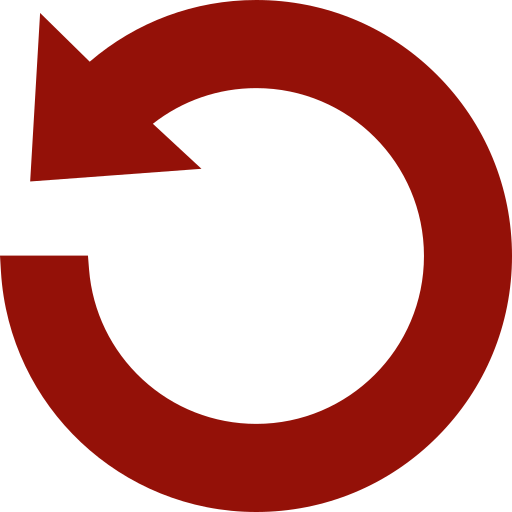 Replay Gallery
More Galleries