© 2023 Pride Publishing Inc.
All Rights reserved
Scroll To Top
You Have to Know it Before You Can Prevent it (Click More to Read)
According to statistics, more than half of all people on earth will have an STI at some point in their lifetime — that's a lot of communicable diseases! 
Unfortunately, most people don't know what it all means and even once they test positive, they aren't eager to learn about how or why they contracted an STI — they just want to get treated. That's a shame. 
Each year, one in four teenagers contract an STI. A national survey of U.S. physicians discovered that fewer than a third of doctors routinely screened people for STIs. That's shocking. If you can't count on your healthcare provider to offer you a screeening, you'll have to become your own health advocate. But first, you need to know how to take control of your own sexual health.  
Here's a list of all the known STIs, so you can have the information at your fingertips, literally. It's time we equip ourselves with this knowledge — not only for our own sexual health, but for our partners's sexual health as well.
Swipe left to scroll through our list, and click the + button for more information.
Knowledge is power. Sexual empowerment includes taking responsibility for your sexual health.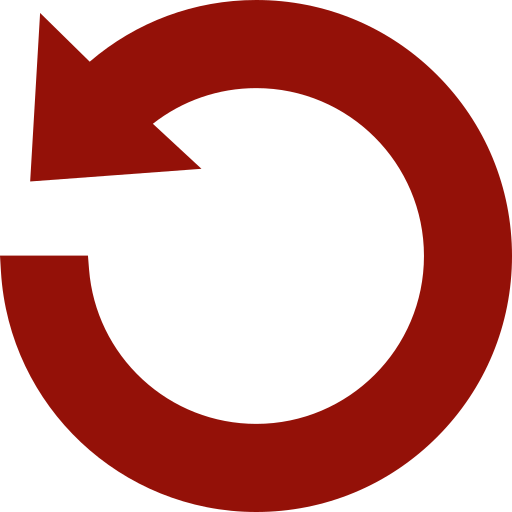 Replay Gallery
More Galleries