© 2023 Pride Publishing Inc.
All Rights reserved
Scroll To Top
Although the use of Truvada as pre-exposure prophylaxis (PrEP) continues to make headlines, the use of antiretroviral medication as treatment as prevention (TasP) is one of the most underrated yet most effective ways to prevent the spread of HIV. 
What is TasP, you say? Here are the basics.
TasP is when someone who is HIV-positive achieves an undetectable viral load through the use of consistent antiretroviral medication. When a person with HIV has a viral load that is suppressed at undetectable levels, they reduce their risk of transmitting the disease by 96 percent. To date, there has not been one confirmed case of someone with a suppressed viral load who has transmitted HIV.
Frankly, TasP works well and, when evaluated along with the other benefits associated with antiretroviral meds, it's simply one of the best HIV prevention methods out there. Here are five reasons why.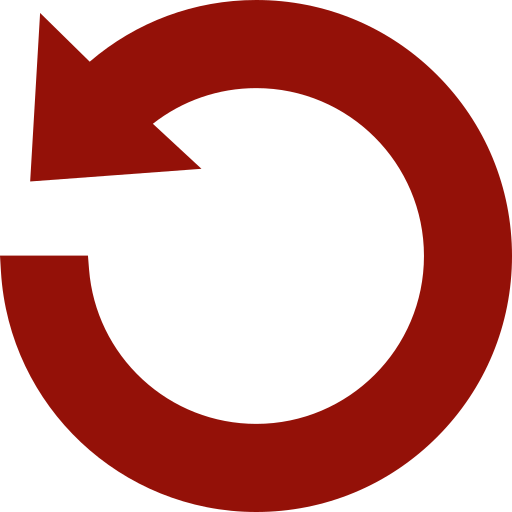 Replay Gallery
More Galleries